Rice 72% White Lucent Refining Toner
Regular price

140

Sale price

110
Rice 72% white lucent refining toner is formulated to clarify skin texture. It contains 72% rice bran extract and niacinamide to add nourishment and brightness to the skin. It deeply hydrates the skin and soothes the skin for a smoother, brighter complexion by reducing discoloration.
 تونر الأرز 72٪ لإشراقة بيضاء وتنقية يخفف خطوط البشرة. يحتوي على 72٪ من مستخلص نخالة الأرز والنياسيناميد لإضافة تغذية وإشراق للبشرة. إنه يرطب البشرة بعمق ويهدئها للحصول على بشرة أكثر نعومة وإشراقًا عن طريق تقليل تغير اللون.
Size: 150ml
Cruelty-Free
Ingredients

Oryza Sativa (rice) Bran Water, Butylene Glycol, Water, Niacinamide, Propylene Glycol  Dicaprylate, 1,2-Hexanediol, Polygylceryl-4 Caprate, Caprylyl Glycol, Saccharomyces/Rice Bran Ferment, Oryza Sativa (rice) Bran Extract, Lactobacillus/Soybean Ferment Extract, Salix Alba (willow) Bark Extract, Origanum Vulgare Leaf Extract, Portulaca Oleracea Extract, Chamaecyparis Obtusa Leaf Extract, Scutellaria Baicalensis Root Extract, Cinna momum Cassia Bark Extract, Allantoin, Carbomer, Arginine, Styrene/VP Copolymer, Sorbitan Sesquioleate, Ethylhexylglycerin, Dipotassium Glycyrrhizate, Pentylene Glycol, Aspalathus Linearis Extract, Glycyrrhiza Glabra (licorice) Root Extract, Commiphora Myrrha Resin Extract, Perilla Frutescens Leaf Extract, Yucca Schidigera Root Extract, Fragrance.

ماء نخالة الأرز، بوتيلين گليكول، ماء، النياسيناميد، الپروبيلين گليكول ديكاپريليت، 1،2 - هيكسانيديول، پوليگليسيريل - كاپريت، كاپريل گلايكول، سكريات/ نخالة الأرز المخمر، مستخلص نخالة الأرز، لكتوباكيللوس/ مستخلص فول الصويا المخمر، مستخلص لحاء الصفصاف، مستخلص أوراق المردقوش،  مستخلص پورتولاكا أوليراسيا (البقلة)، مستخلص أوراق تشاميسيپاريس أوبتوزا، مستخلص جذر قلنسوة بايكال، مستخلص لحاء القرفة الصينية، آلانتوين، كاربومير، أرجينين، ستايرين/VP كوپليمر، سوربيتان سيسكويولاتي، ثنائي بوتاسيوم گليسيررات، بنتيلين گلايكول،  مستخلص الأسبلاط الخطي، مستخلص جذر عرق السوس، مستخلص
How To Use

Use after your cleanser during the morning and evening skincare routine.

Make sure not to dry the skin off completely and leave it slightly damp. Apply the toner in the palms of the hand and gently press it on the skin and neck. It is best to apply products on damp skin because ingredients are easily absorbed.

يستخدم بعد غسل البشرة بالغسول في روتين الصباح والمساء. 

تأكدوا من عدم تجفيف البشرة تمامًا يجب تركها رطبة قليلاً. يوضع التونر على راحة اليد ويطبطب برفق على البشرة والرقبة. من الأفضل وضع المستحضرات على بشرة رطبة كي يسهل امتصاص المكونات.
Share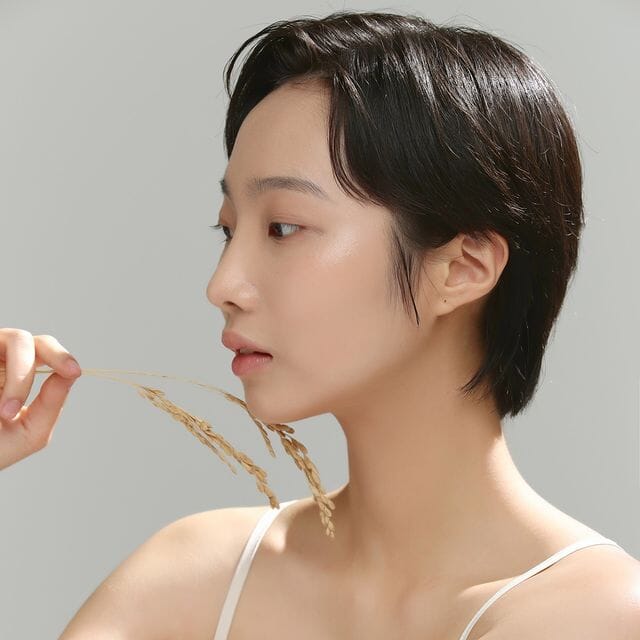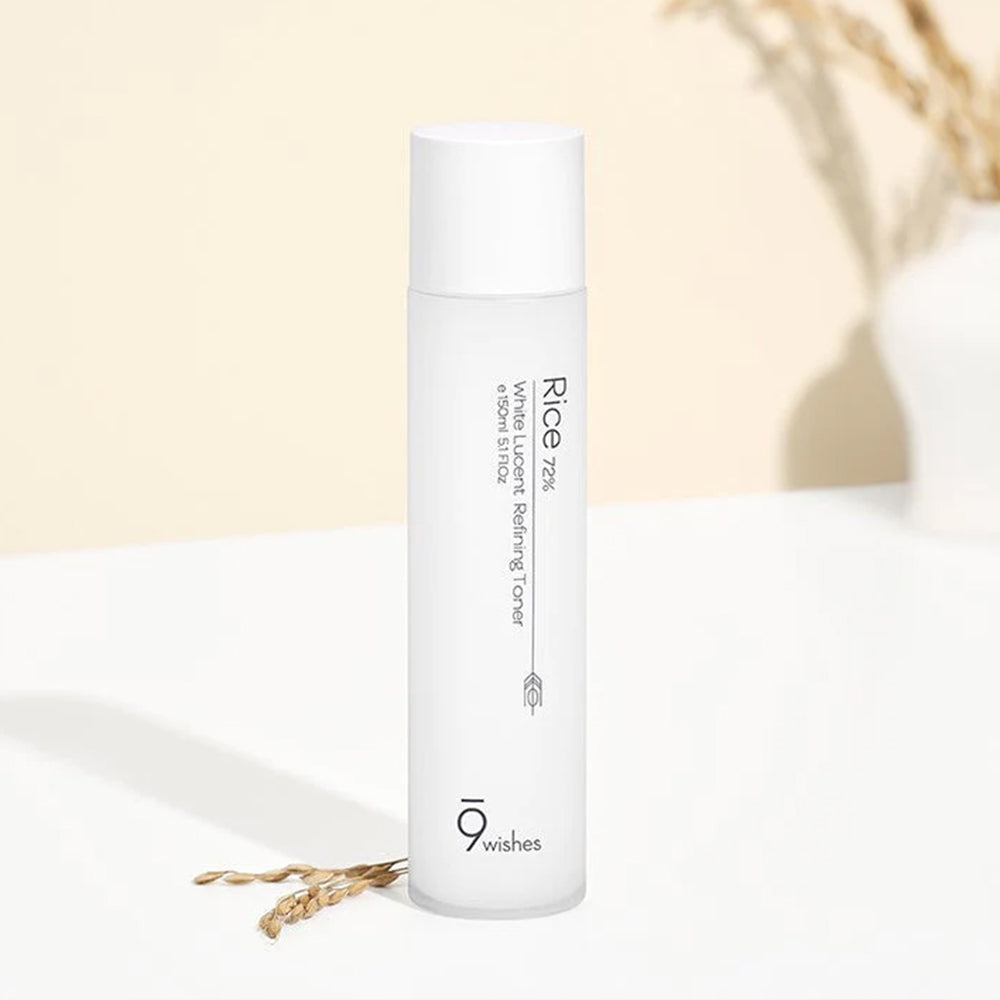 Rice 72% White Lucent Refining Toner